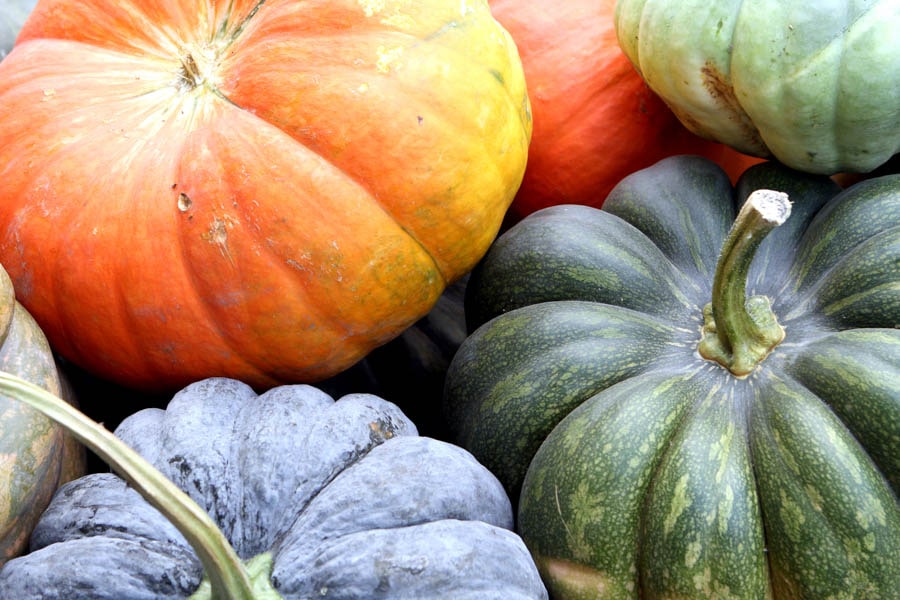 Several Varieties Of Heirloom Pumpkins
Why Do We Farm Organic?
There are many reasons for organic farming today. Organic foods are generally healthier, with improved taste, and organic farming practices are generally better for the environment. Our reasons are quite simple. The food we grow here on our farm is also the food we place on the table for our family. Our farm is where we live, work, and play. The soils on our farm have been entrusted to our care, and we want to be the very best stewards we can be; for the sake of our family, the guests that visit our farm, and those who will dwell here in the future.
Important to note: we have not chosen to be "certified organic" officially by the government; but we follow the basic principles of organic farming as well as sustainable agriculture, and we continue to learn more and improve our practices every year.